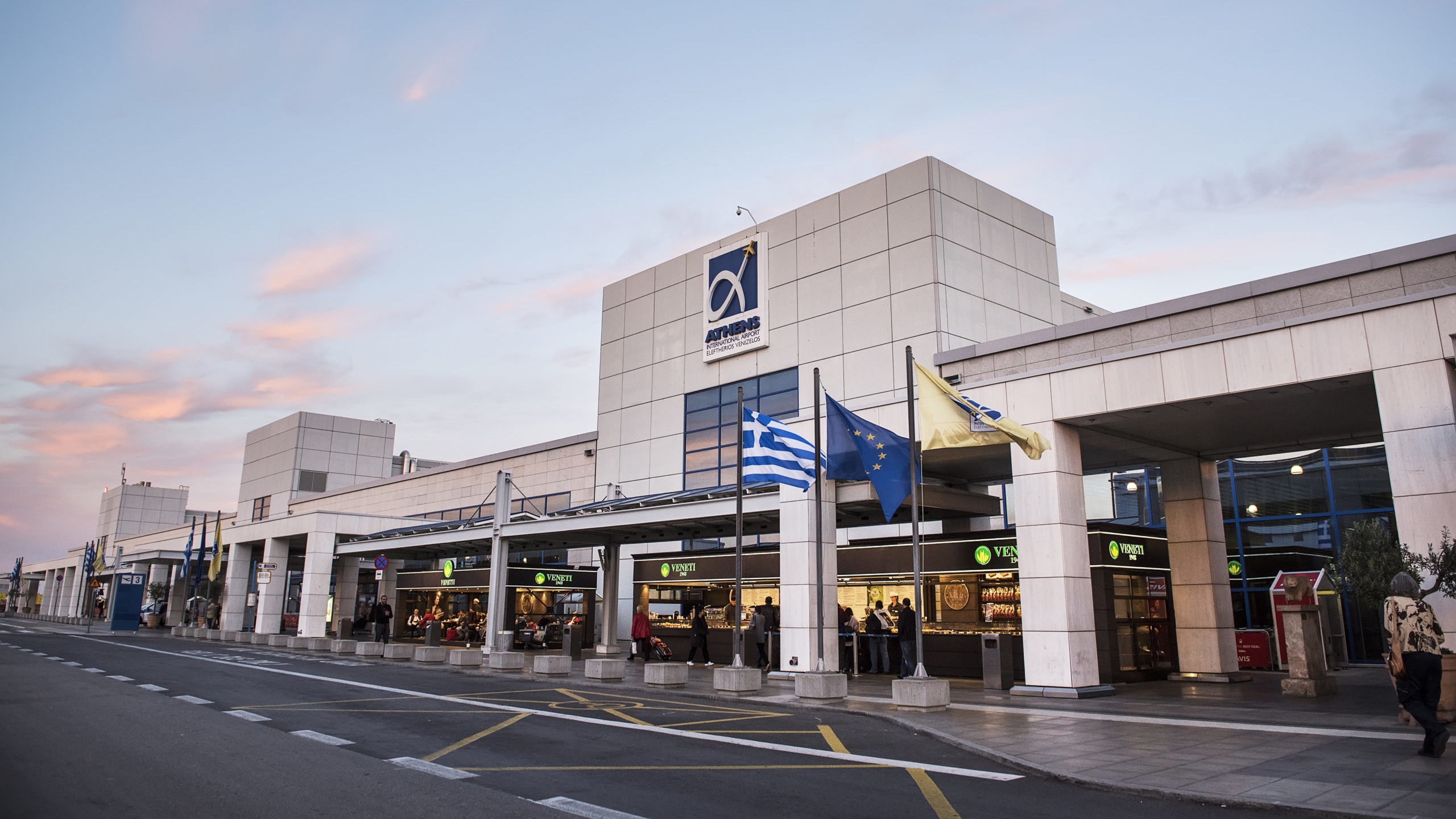 Arriving at a new destination can be daunting, especially when you don't speak the language or are unfamiliar with the area. But with Hellenic Tours & Transfers, your arrival in Athens will be hassle-free, safe, and timely. As a VIP transfers and tours company with many black Mercedes Vito vans located in Athens, we specialize in airport transfers for business travelers, families, and tourists who want to start their trip on the right note. In this blog, we will discuss the benefits of choosing our Athens airport transfers and why we are the best option for your travel needs.
Reliable and Timely Athens Airport Transfers
At Hellenic Tours & Transfers, we understand the importance of time and punctuality. We guarantee timely pickups, so you don't have to worry about missing your flight or being late for your next meeting. Our professional drivers monitor your flight arrival time, so they are always there to greet you, even if your flight is delayed. With us, you can rest assured that you will be on time, every time.
Luxury Mercedes Vito Vans
Our luxury Mercedes Vito vans are spacious, air-conditioned, and comfortable, ensuring you have a stress-free ride after a long flight. Our fleet is equipped with Wi-Fi connectivity, clean spaces, and the music of your choice. Whether you're traveling alone or with a group, we have a vehicle that suits your needs.
Professional Drivers
Our drivers are professional, knowledgeable, and well-trained in hospitality. They speak fluent English and have an excellent knowledge of the city. They are all registered and certified by the Greek National Tourism Organization, ensuring that you have a safe and comfortable ride. Our drivers are not just drivers, but also experienced tour guides who can provide you with information about Athens and the surrounding areas.
Customizable Airport Transfers in Athens
We understand that each traveler has unique requirements, and that's why we offer customizable transfers. If you have any specific requests or needs, we can tailor our services accordingly. Whether you need to stop for groceries or have a specific route in mind, we can make it happen.
Affordable Prices
At Hellenic Tours & Transfers, we believe in providing high-quality services at affordable prices. We offer competitive rates for our airport transfers, so you don't have to break the bank to experience luxury and comfort.
Conclusion
Choosing Hellenic Tours & Transfers for your Athens airport transfers is the best decision you can make. We offer reliable and timely pickups, luxury vehicles, professional drivers, customizable transfers, and affordable prices. Choose any of our pre-built transfers or contact us today and experience hassle-free, safe, and comfortable airport transfers in Athens.