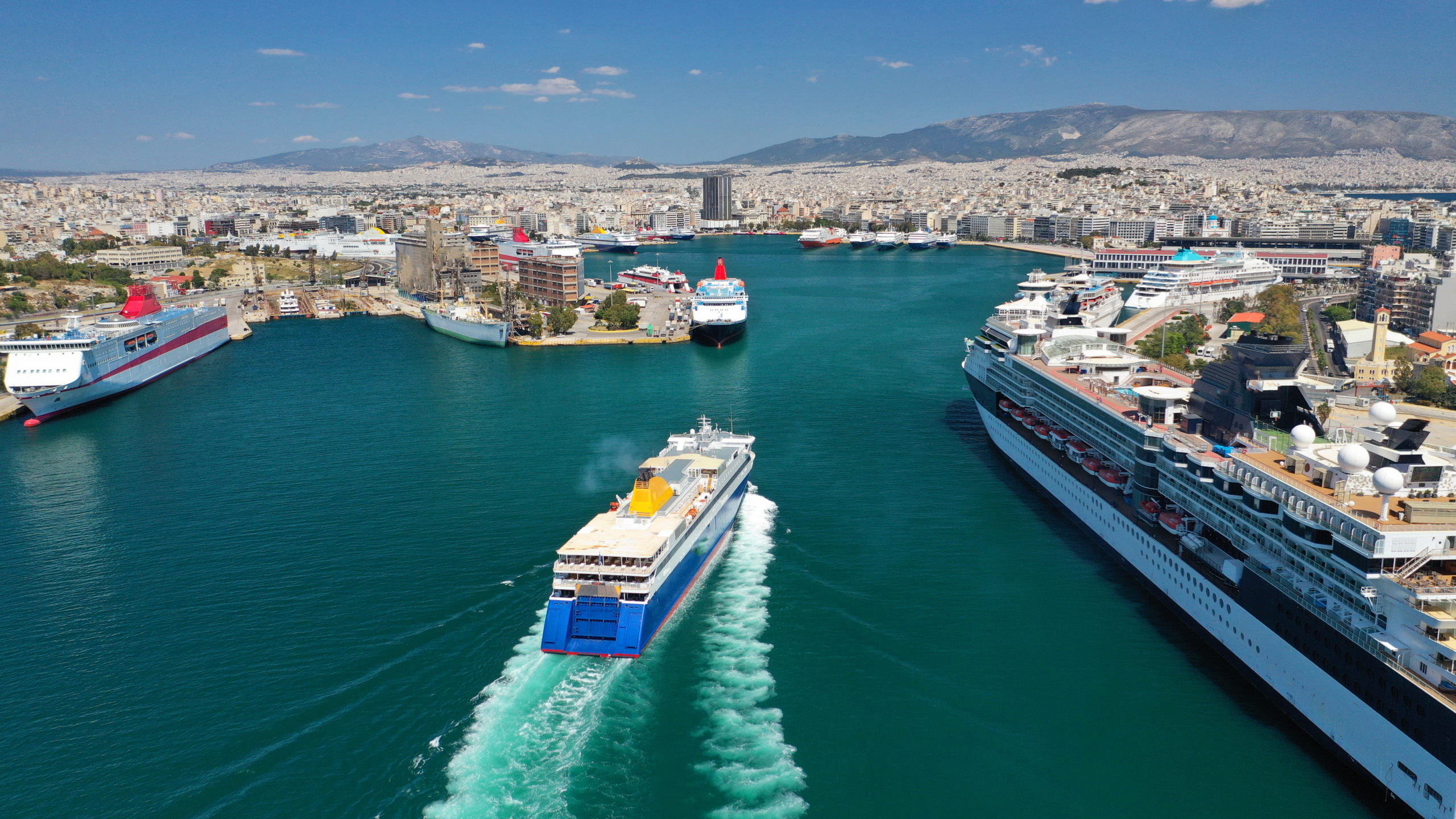 Are you planning a trip to Athens, Greece and arriving or going somewhere by sea? Look no further than Hellenic Tours & Transfers for all your Athens port transfer needs. We offer top-notch services with our fleet of black Mercedes Vito vans and our professional, friendly drivers.
Why Choose Hellenic Tours & Transfers for Your Athens Port Transfers?
At Hellenic Tours & Transfers, we understand that traveling can be stressful, especially when it comes to getting to your destination. That's why we pride ourselves on providing hassle-free Athens port transfers that are reliable, safe, and comfortable.
Best in Class Service
Our team of experienced drivers and customer service representatives are committed to providing you with the best service possible. We strive to make your journey with us as smooth and enjoyable as possible, so you can sit back, relax, and enjoy the ride.
Timeliness In and Out of Athens Ports
We understand the importance of being on time, which is why we monitor all incoming flights and cruise ships to ensure that we are there to pick you up on time. With our Athens port transfers, you won't have to worry about waiting around for a driver or missing your connection.
Professionalism
Our drivers are professional and knowledgeable about the Athens area, so you can trust them to get you to your destination quickly and safely. They are also fluent in English and will be happy to answer any questions you may have along the way.
Greek Hospitality
At Hellenic Tours & Transfers, we are proud of our Greek heritage and love sharing our culture and hospitality with our guests. From the moment you step into one of our black Mercedes Vito vans, you'll feel welcomed and cared for by our team.
Book Your Athens Port Transfer with Hellenic Tours & Transfers
Whether you're arriving at the Piraeus port or any other port in Athens, Hellenic Tours & Transfers has got you covered. We offer private Athens port transfers to all major destinations in Athens, including hotels, airports, and landmarks.
With our online booking system, it's easy to reserve your Athens port transfer in advance. Simply select your pick-up and drop-off locations, choose your vehicle, and let us take care of the rest. We'll send you a confirmation email with all the details of your transfer, so you can travel with peace of mind.
In Conclusion
Arriving at a new destination can be stressful, but with Hellenic Tours & Transfers, your Athens port transfer will be a breeze. Our team of professionals will ensure that you arrive at your destination safely, on time, and in style. Book now and experience Greek hospitality at its finest. In case you need any custom transfers tailored to your needs, please feel free to contact us here.