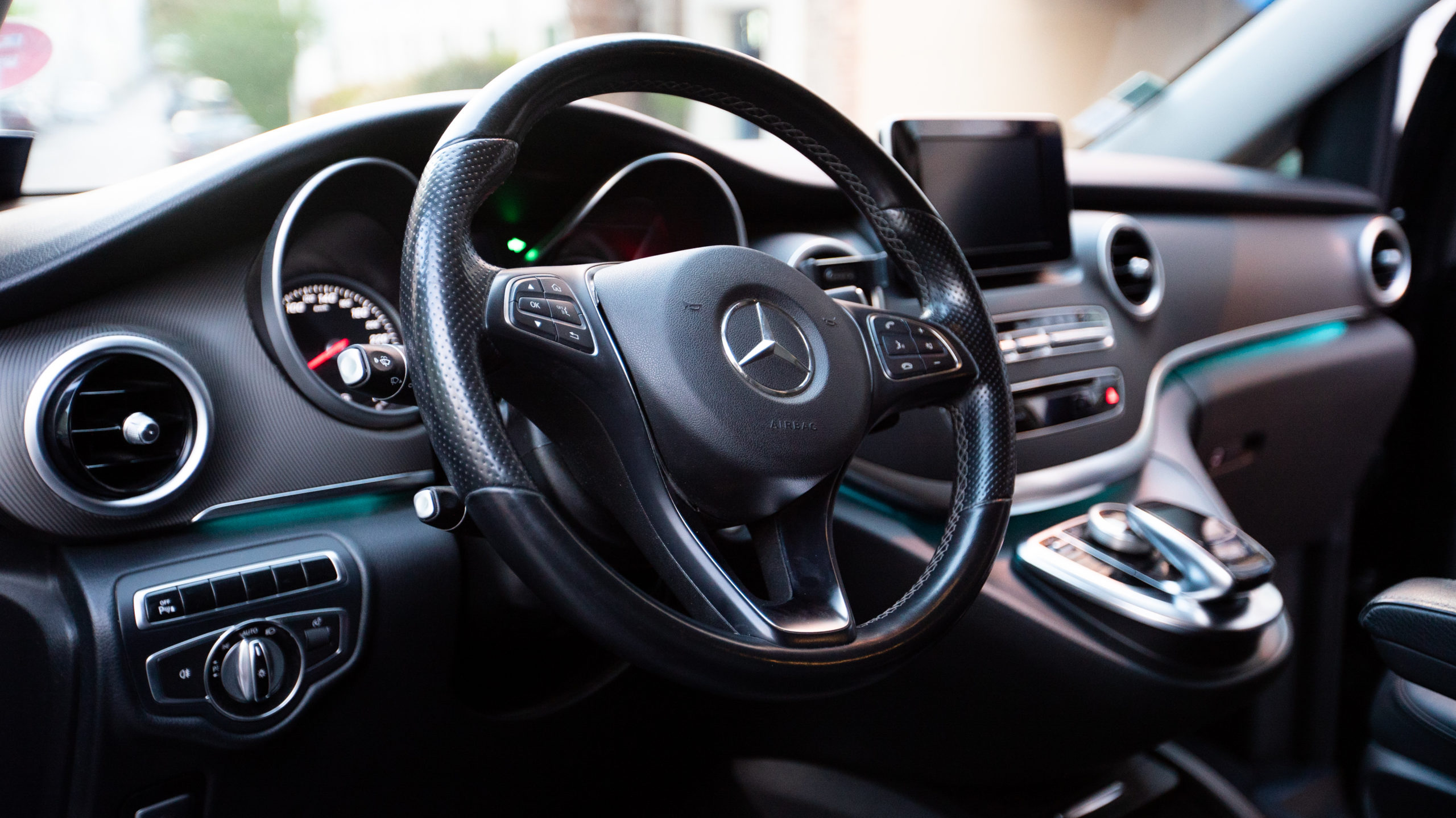 Welcome to Athens, one of the most historic and fascinating cities in the world. As you plan your visit, it's important to consider your transportation needs. At Hellenic Tours & Transfers, we offer the best Athens transfer services to help you navigate the city with ease. Whether you're arriving at the airport, need to travel between destinations, or require a chauffeured ride for a special event, we've got you covered.
Airport Transfer Services
Our Athens airport transfer services are the perfect way to start your trip. We understand how stressful traveling can be, which is why we offer a range of transfer options to suit your needs. From shared shuttles to private transfers, we'll make sure you get to your destination safely and on time. Our professional drivers will meet you at the airport and assist you with your luggage, so you can relax and enjoy the ride.
Point-to-Point Transfer Services
If you need to travel between destinations in Athens, our point-to-point transfer services are an excellent option. Whether you're heading to a meeting, a dinner reservation, or a sightseeing tour, we'll get you there in style. Our fleet of black Mercedes Vito vans is equipped with comfortable seats and A/C, ensuring a comfortable and luxurious ride.
Chauffeur Services
For special events or occasions, our Athens chauffeur services are the perfect choice. Whether you're getting married, celebrating an anniversary, or attending a gala, our professional drivers will ensure that you arrive in style. We offer a range of luxury vehicles and we specialize on Mercedes Vito vans, to accommodate groups of all sizes.
Day Trips and Tours
In addition to our transfer services, we also offer a range of day trips and tours to help you explore Athens and its surroundings. From the historic sites of Delphi and Epidaurus to the picturesque coastal town of Sounio, we have a variety of options to suit your interests. Furthermore, our experienced guides will provide fascinating insights into the history and culture of Greece, making your trip unforgettable.
Conclusion
At Hellenic Tours & Transfers, we pride ourselves on our ability to offer the best Athens transfer services. Our commitment to professionalism, timeliness, and Greek hospitality ensures that we meet your transportation needs with the utmost care and attention. Contact us today to learn more about our services and to book your transfer or tour.