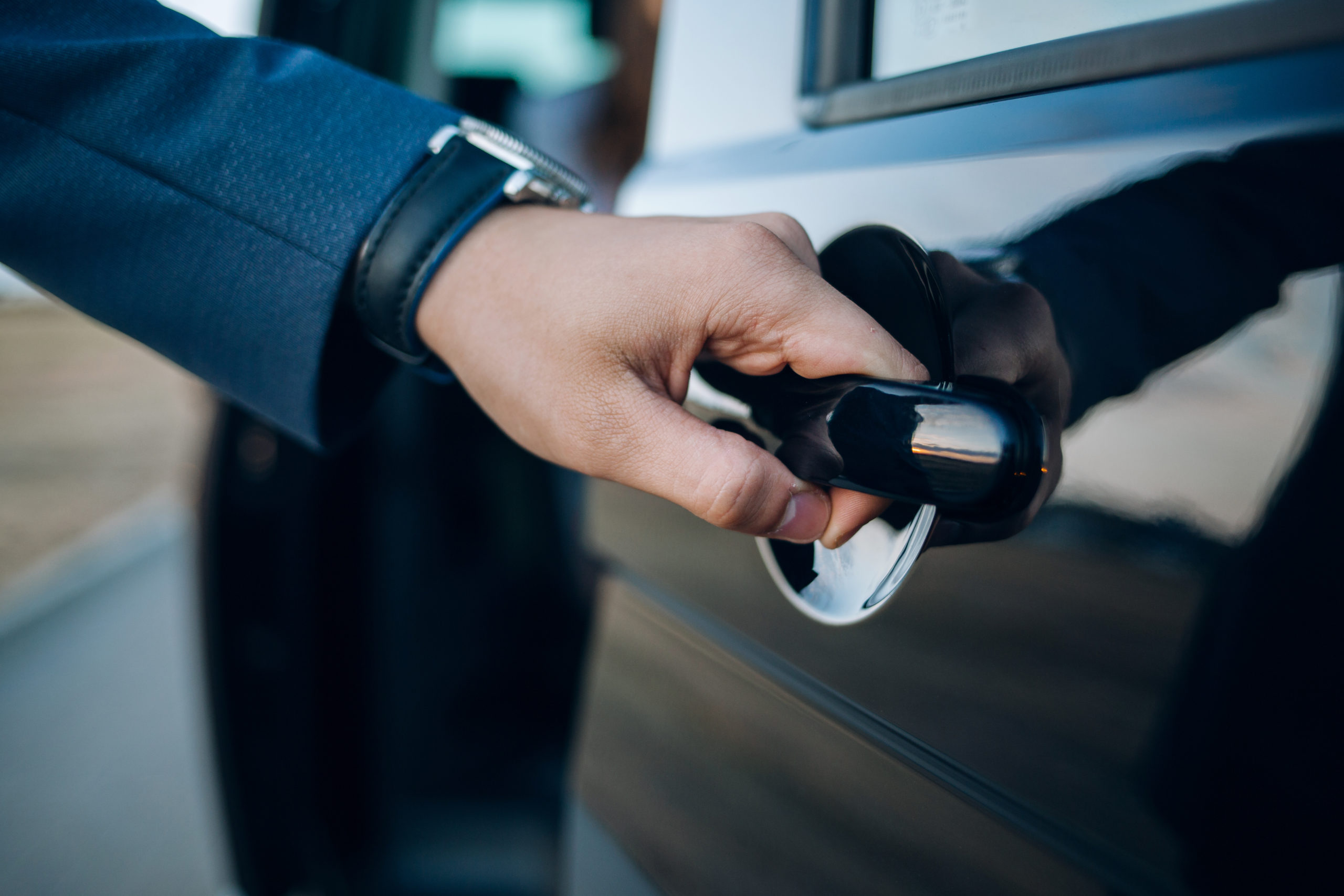 When you're planning a trip to Greece, transportation can be one of the most stressful parts of the journey. From figuring out public transportation to hailing a taxi, the last thing you want to worry about is getting lost or delayed. That's where Hellenic Tours & Transfers comes in. Our Athens VIP transfers offer the ultimate travel experience in Greece, combining luxury, comfort, and convenience to ensure your trip is nothing short of extraordinary.
Best in Class Service
At Hellenic Tours & Transfers, we pride ourselves on offering the best in class service. From the moment you book with us, our team of professionals will work tirelessly to ensure every aspect of your transfer is perfect. Our drivers are friendly, knowledgeable, and dedicated to providing you with the best possible experience. With our VIP transfers, you can expect to be treated like royalty from start to finish.
Timeliness
We understand that time is of the essence when you're traveling. That's why we guarantee timely service with our Athens VIP transfers. Our drivers are prompt, reliable, and always on time. We track your flight and adjust accordingly, so you never have to worry about missing your transfer. With Hellenic Tours & Transfers, you can sit back, relax, and trust that you'll arrive at your destination on time.
Luxury and Comfort
Our luxury Mercedes Vito vans are equipped with all the amenities you need to travel in comfort and style. From air conditioning to Wi-Fi connectivity, our vans have everything you need to stay connected and comfortable on the road. Our vehicles are impeccably clean, and our drivers ensure that you have everything you need to enjoy a smooth and comfortable ride.
Athens VIP Transfers Your Way
When it comes to our Athens VIP transfers, we offer a variety of options to suit your needs. Whether you're traveling alone or with a group, we have the perfect transfer option for you. Our private transfers are ideal for those who want a personalized experience, while our shared transfers are perfect for those who want to save money without sacrificing quality. If you want to create any customized transfer or tour, feel free to contact us here.
Discover Athens with Hellenic Tours & Transfers
In addition to our VIP transfers, we also offer a variety of tours and experiences in Athens. From sightseeing tours to food and wine tours, we have something for everyone. With Hellenic Tours & Transfers, you can discover Athens like never before and make memories that will last a lifetime.
If you're looking for a luxurious and convenient way to travel in Greece, look no further than Hellenic Tours & Transfers' Athens VIP transfers. With our commitment to best in class service, timeliness, and comfort, you can trust us to make your trip unforgettable. Contact us today to book your VIP transfer and discover all that Athens has to offer.