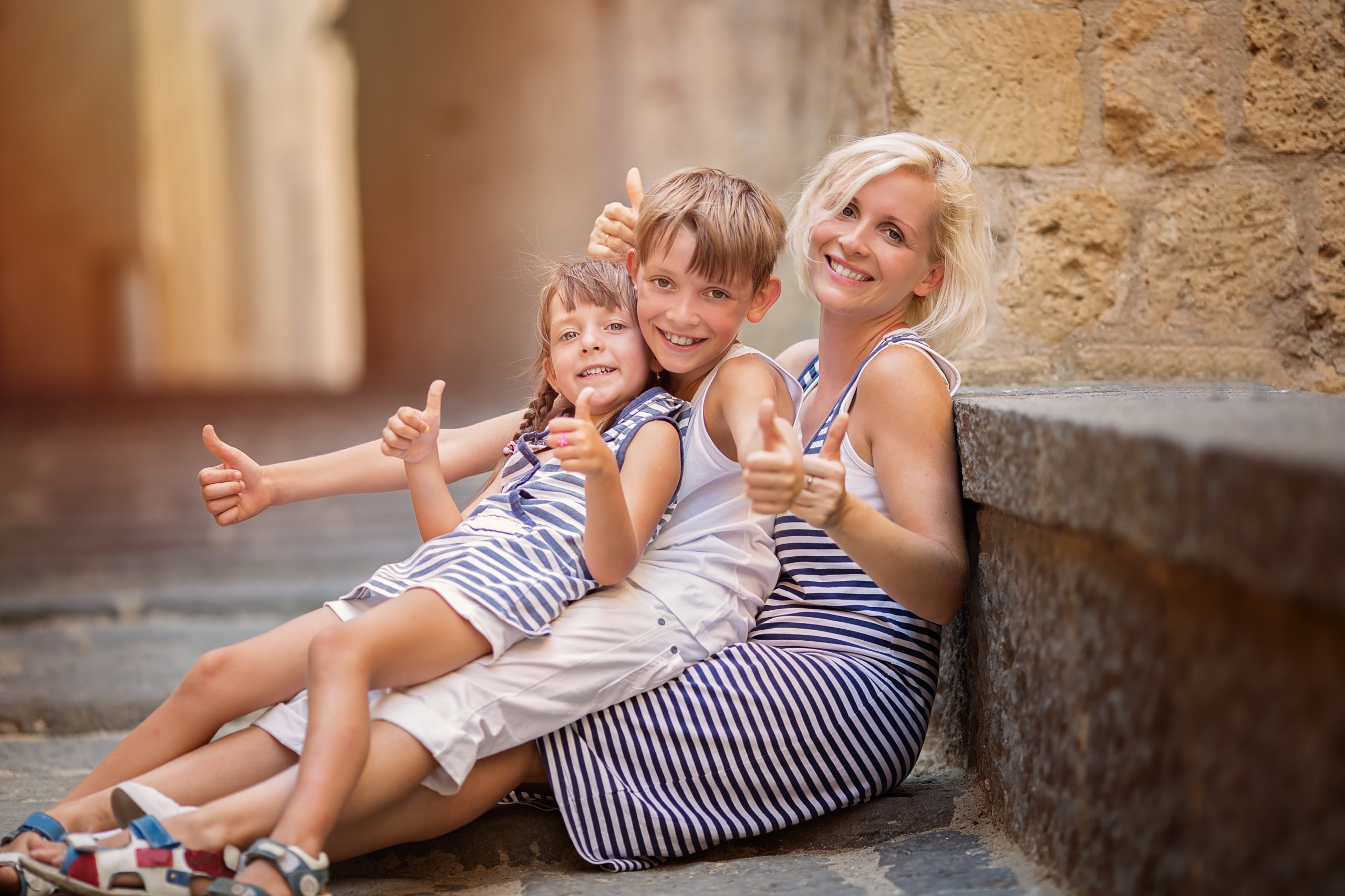 Experience Unforgettable Family Tours in Athens
Welcome to Hellenic Tours & Transfers, where we provide the ultimate Athens family tours for you and your loved ones. With our luxurious black Mercedes Vito vans, professional drivers, and authentic Greek hospitality, we guarantee an unforgettable experience for the entire family.
Customized Family Adventures
All of our tours are tailored to suit your unique preferences. From historical sites to modern attractions, we'll create a personalized itinerary that captures the essence of Athens for your family.
Safety and Comfort: Our Priorities
We understand the importance of safety and comfort during Athens family tours. Our Mercedes Vito vans are spacious and meticulously maintained, ensuring a pleasant journey for passengers of all ages.
Timeliness: Never Miss a Moment
With Hellenic Tours & Transfers, you can trust our punctuality. Our Athens family tours are designed to maximize your time, allowing you to focus on creating lasting memories with your loved ones.
Delve into History and Culture
Our Athens family tours offer the perfect opportunity to immerse yourself in Greece's rich history and culture. Explore iconic landmarks like the Acropolis, the Parthenon, and the Temple of Olympian Zeus with our knowledgeable drivers as your guides.
Greek Hospitality: Feel at Home
We take pride in offering genuine Greek hospitality on our tours and transfers within and around Athens. Our team goes above and beyond to ensure your family feels welcomed and cared for during your time in Athens.
A World of Family-Friendly Attractions
Athens is a treasure trove of family-friendly attractions. Our Athens family tours can include visits to places like the National Gardens, the Stavros Niarchos Foundation Cultural Center, and the Hellenic Children's Museum – all perfect for groups with young children.
Why Choose Hellenic Tours & Transfers
Embarking on one of our tours is the perfect way to create lasting memories while experiencing the best of Greek culture and history. With our luxurious vehicles, punctual service, and exceptional hospitality, you'll understand why Hellenic Tours & Transfers is the go-to choice for families visiting Athens. Book your tour today and let us show you the magic of Greece.