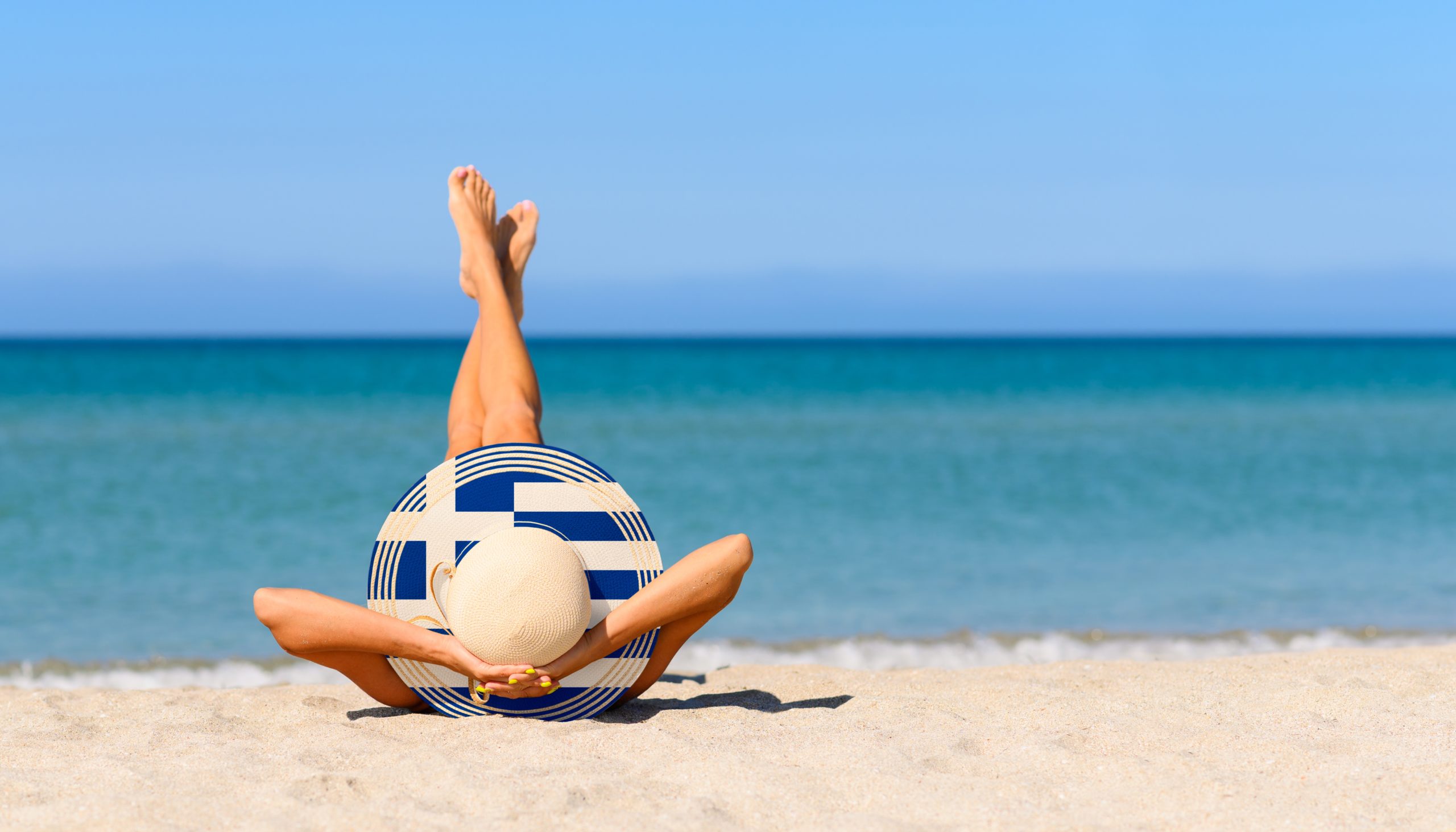 Welcome to the world of Athens beach tours, a vibrant journey with Hellenic Tours & Transfers. Here, we blend the beauty of the Grecian coastlines with first-class travel service, ensuring an experience to remember.
Uncover the Beauty with Athens Beach Tours
Discover the best of the Athenian Riviera. Our Athens beach tours offer a picturesque exploration of crystal clear waters and golden sand. Our well-planned itineraries take you through idyllic beaches, ensuring a delightful day under the Greek sun.
Exquisite Comfort in Mercedes Vito Vans
Our modern fleet of black Mercedes Vito vans ensures a journey of comfort. Each vehicle, meticulously maintained and cleaned, offers spacious interiors and luxurious amenities. Traveling with us means experiencing the best in class service synonymous with Hellenic Tours & Transfers.
Timeliness: Our Promise
When you choose our Athens beach tours, you're choosing punctuality. We take pride in our perfect on-time record. The clock is important to us because your time is precious.
Professionalism and Greek Hospitality
Experience the fusion of professional service and Greek hospitality. Our drivers, well-versed in the local culture and landscape, guide you through the tours with utmost professionalism. But it's not all business here, we bring warmth of the Greek spirit into our services.
A Journey Beyond the Ordinary Athens Beaches
Our Athens beaches tours are not just about reaching your destination. They're about the journey. With Hellenic Tours & Transfers, every mile is an opportunity to soak in the Athenian ambiance, making your travel a story worth telling.
The Hellenic Tours & Transfers Advantage
What sets our Athens beaches tours apart? Our dedication to your comfort, our respect for your time, our commitment to professionalism, and our heart for Greek hospitality. Come, discover Athens with us, the Hellenic way. Join us for an unforgettable Athens beaches tour. With Hellenic Tours & Transfers, you're not just visiting, you're experiencing Greece. Let us make your journey memorable. We look forward to welcoming you aboard. Contact us anytime using this form.