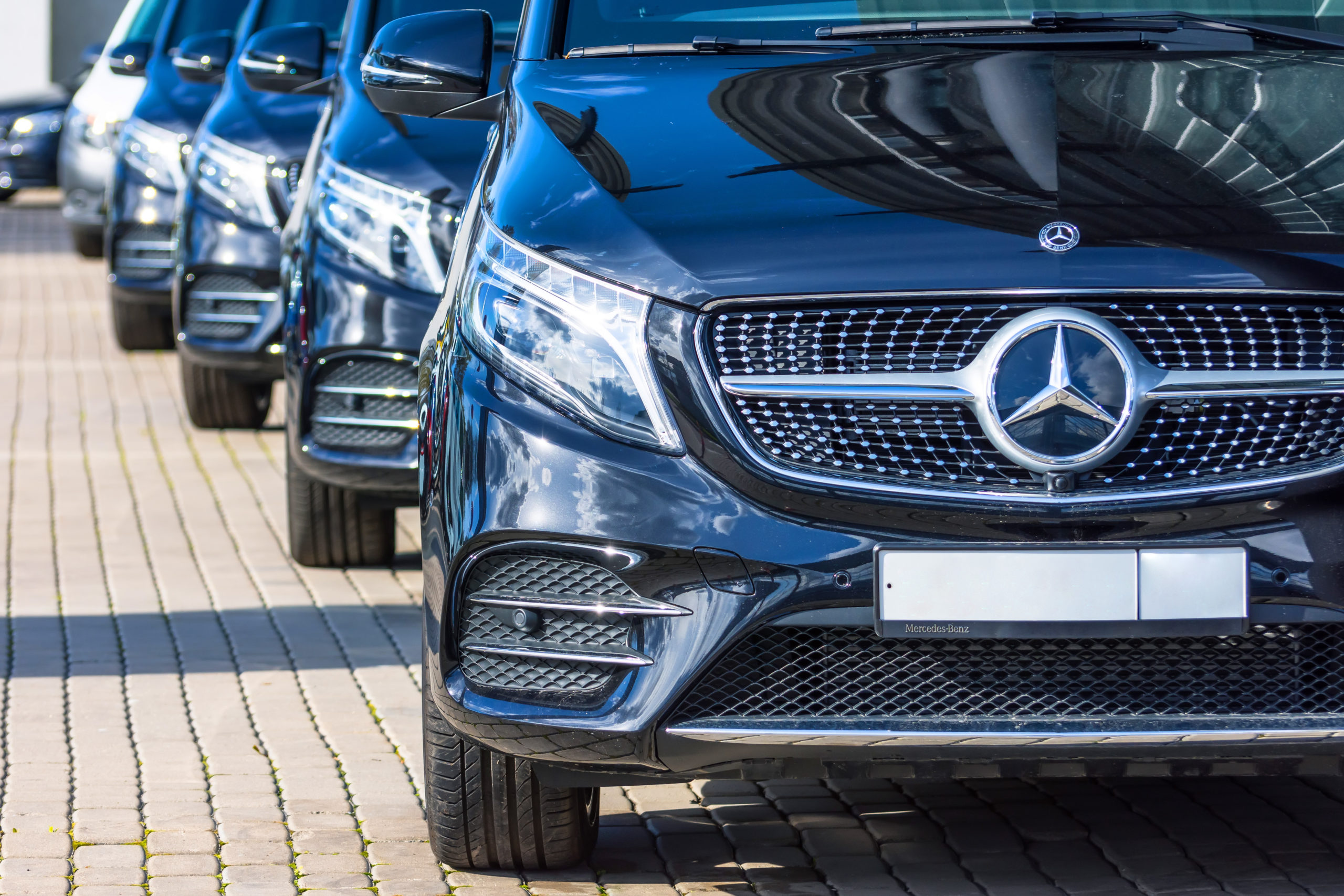 Embark on a Journey with Athens Chauffeur Service
Imagine a day where you don't have to worry about transportation, and you can focus on enjoying your visit to the historic city of Athens. Hellenic Tours & Transfers is here to make this dream a reality with our premier Athens chauffeur service. Let our team of professionals provide you with the best in class service, timeliness, and true Greek hospitality.
The Luxury of Mercedes Vito Vans
At the heart of our Athens chauffeur service is our fleet of black Mercedes Vito vans. These luxurious vehicles offer ample space and comfort for your journey. Our top priority is ensuring a seamless travel experience, and our Mercedes Vito vans are designed to deliver just that.
Punctuality: Our Commitment to You
Hellenic Tours & Transfers understands the value of time. With our Athens driver service, you can trust that our drivers will be punctual, allowing you to focus on the important aspects of your trip. Never worry about delays or missed appointments – we've got you covered.
Professionalism: Our Promise
When you choose Hellenic Tours & Transfers, you're choosing a team of experienced professionals. Our Athens chauffeur service drivers are trained to ensure a safe and comfortable journey. With their extensive knowledge of Athens and Greece, they can also provide valuable insights and recommendations for your visit.
Greek Hospitality: Our Trademark
We take pride in offering true Greek hospitality, a value that permeates throughout our Athens chauffeur service. From the moment you step into one of our Mercedes Vito vans, our team will make you feel right at home. Let us show you the warmth and care that Greece is known for.
A Wide Range of Services
Our Athens chauffeur service caters to various needs. From airport transfers to sightseeing tours, we have a solution for every traveler. Discover the Acropolis or take a scenic drive along the Athenian Riviera – our chauffeurs will ensure a memorable experience.
Why Choose Hellenic Tours & Transfers
Experience the difference with Hellenic Tours & Transfers' Athens chauffeur service. With our luxurious fleet, punctual and professional drivers, and genuine Greek hospitality, we're confident that we can provide an unforgettable experience for you and your guests. Contact us for your transportation needs in Athens, and let us exceed your expectations.