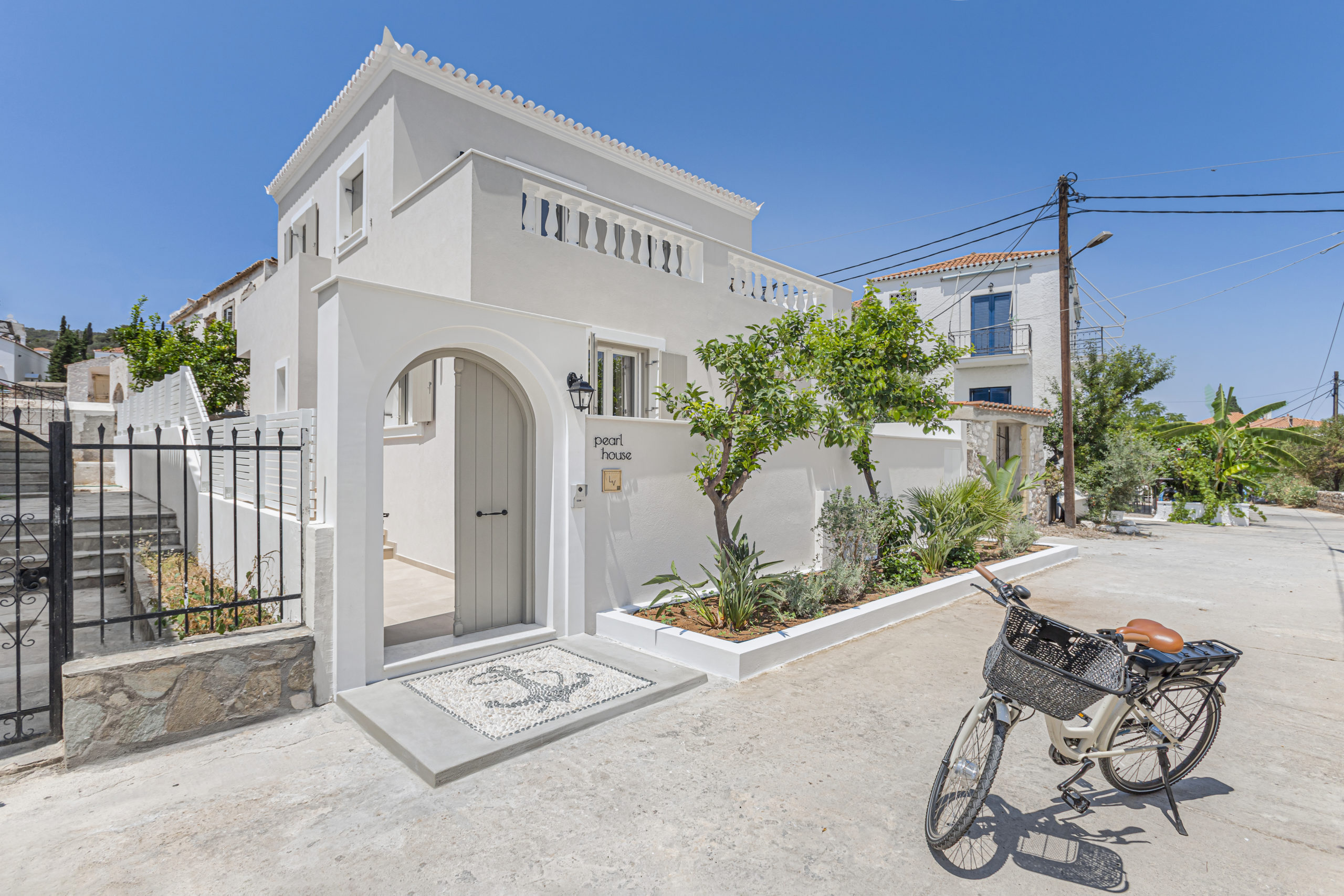 Hellenic Tours & Transfers: Your Premier Transfer to Spetses
When it comes to a luxury transfer to Spetses, Hellenic Tours & Transfers sets the gold standard. With our fleet of black Mercedes Vito vans, your journey becomes an elegant and comfortable ride through the scenic landscapes of Greece.
An Unparalleled Transfer to Spetses Experience
Our commitment is to make your transfer to Spetses a memorable part of your Greek holiday. Trust in our prompt, professional drivers who embody the very spirit of Greek hospitality, ensuring your trip is not just a transfer, but an experience.
Offering Comfort and Luxury
Every transfer to Spetses with Hellenic Tours & Transfers offers a touch of luxury. Our Mercedes Vito vans are the epitome of comfort and style, and our drivers go the extra mile to provide personalized service that leaves you feeling valued and pampered.
Journey to Pearl House Spetses
Add an extra layer of luxury to your holiday with a stay at Pearl House Spetses. This stunning summer villa in the Kounoupitsa area provides an idyllic island retreat, complete with modern amenities and breath-taking views. Trust Hellenic Tours & Transfers to get you there in comfort and style.
Revel in the Splendor of Spetses
Once you've arrived via our transfer to Spetses, the island is your oyster. Stroll along the charming, car-free streets, take in the impressive architecture, visit the historical museums, or indulge in the vibrant local cuisine. And, of course, the beaches are a must-visit, with their clear waters and beautiful views.
Transfer to Spetses with Confidence
Booking a transfer to anywhere in Greece and particularly to Spetses, Hellenic Tours & Transfers gives you peace of mind. You can rest easy knowing that we prioritize your comfort and your time. Expect nothing but the best when you choose us for your transfer needs. Let us be a part of your unforgettable Greek holiday. Contact us here to help you book your transfer.