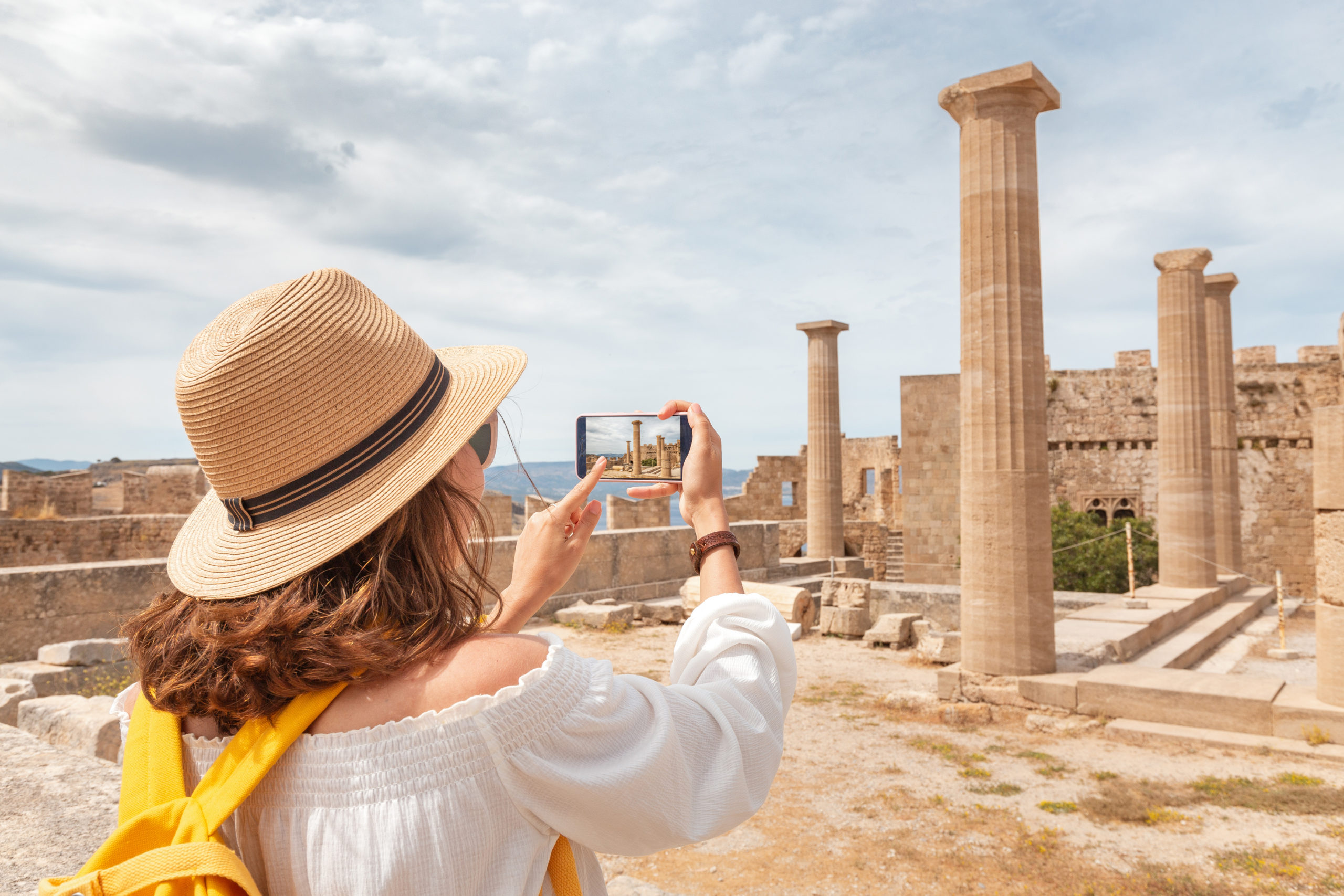 Step Back in Time with Athens Historical Tours
Welcome to Hellenic Tours & Transfers, where we offer unforgettable Athens historical tours that transport you to the heart of ancient Greece. Our luxurious black Mercedes Vito vans, professional drivers, and exceptional Greek hospitality ensure a one-of-a-kind experience as you explore the city's fascinating past.
Experience the Acropolis
Our Athens cultural tours begin with the iconic Acropolis, the ancient citadel that holds immense significance in Greek history. Marvel at the Parthenon, the Erechtheion, and the Temple of Athena Nike, guided by our knowledgeable drivers.
Ancient Agora: Athens' Cultural Hub
As part of our Athens historical tours, explore the Ancient Agora, a vibrant marketplace that once served as the center of Athenian life. Discover its many monuments, including the Temple of Hephaestus and the Stoa of Attalos.
Luxury and Comfort Guaranteed
Hellenic Tours & Transfers is committed to providing a comfortable and luxurious experience during our tours and transfers. Our black Mercedes Vito vans offer a smooth ride, allowing you to relax and enjoy your journey through history.
Timeliness: Your Time Matters
We understand that your time is valuable. Our Athens historical tours are designed to ensure punctuality, so you can make the most of your adventure in the city's past.
Professionalism: Our Standard
Our tours and transfers are led by experienced, professional drivers who are well-versed in the history of Athens. They'll provide fascinating insights and answer any questions you may have, making your tour an engaging experience.
Delight in Greek Hospitality
Experience the warmth and kindness of true Greek hospitality during our Athens historical tours. Our team is dedicated to making you feel at home as you journey through the wonders of ancient Athens.
Temple of Olympian Zeus: A Majestic Site
Our Athens historical tours wouldn't be complete without a visit to the Temple of Olympian Zeus. This awe-inspiring temple, once the largest in Greece, is a testament to the grandeur and splendor of ancient Athens.
Choose Hellenic Tours & Transfers
Embark on an unforgettable journey through time with our Athens historical tours. Hellenic Tours & Transfers promises luxury, timeliness, professionalism, and the finest Greek hospitality. Book your tour today and let us guide you through the mesmerizing history of Athens.