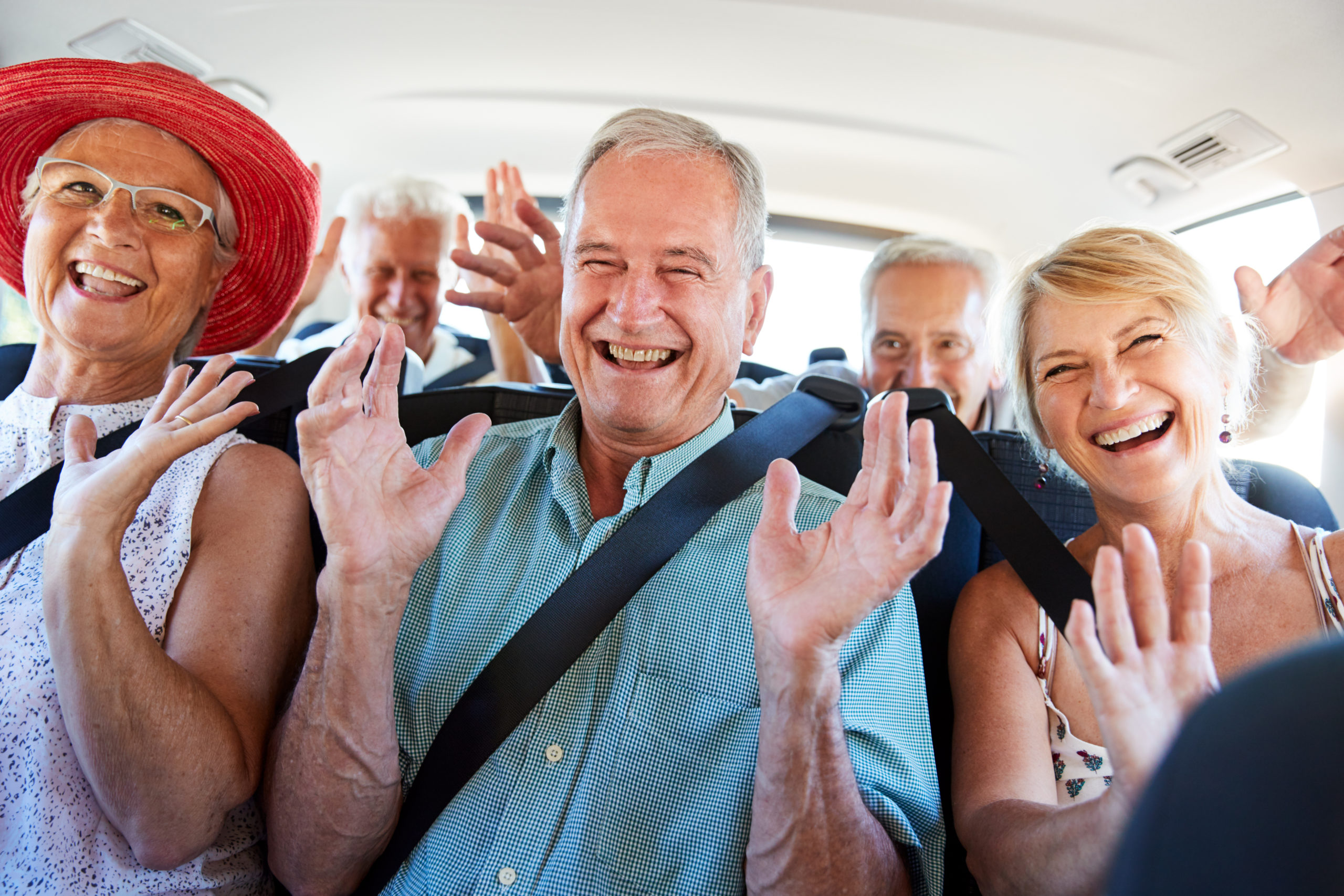 When you're traveling to a new city, finding reliable transportation can be a challenge. That's where Hellenic Tours & Transfers comes in. Our VIP transfers and tours company is dedicated to providing the best transportation service in Athens. Here are just a few reasons why you should choose us for your next trip:
Best in Class Service:
At Hellenic Tours & Transfers, we pride ourselves on offering best in class service to all of our clients. From the moment you contact us to the end of your trip, we will be there to ensure that you have the best possible experience. Our team is available 24/7 to answer any questions or concerns you may have, and we will work with you to create a customized transportation plan that meets your needs.
Timeliness:
We understand that your time is valuable, which is why we place a high priority on timeliness. Our drivers will always arrive on time, and we will ensure that you get to your destination in a timely manner. We also monitor flight and cruise ship schedules to ensure that we are there to meet you, even if your arrival time changes.
Professionalism:
All of our drivers are experienced and professional, with a deep knowledge of the city of Athens. They will always treat you with respect and courtesy, and they will be happy to answer any questions you may have about the city or your transportation. Our black Mercedes Vito vans are meticulously maintained and cleaned, so you can rest assured that you will be traveling in comfort and style.
Greek Hospitality:
We believe that hospitality is an important part of the Greek culture, and we are proud to offer our clients a taste of that hospitality. From the moment you step into one of our vans, you will be treated like a VIP. Our drivers will be happy to offer you water or other refreshments, and they will do everything they can to make your trip as enjoyable as possible.
Book Your Transportation with Hellenic Tours & Transfers:
If you're looking for the best transportation service in Athens, look no further than Hellenic Tours & Transfers. Our dedication to best in class service, timeliness, professionalism, and Greek hospitality sets us apart from the competition. Contact us today to book your transportation and discover the Hellenic Tours & Transfers difference.